Events
Make Memories at Milea
Check out our event listings to find out what's happening at Milea Estate Vineyard, or plan your own very special private celebration.
This event is exclusive to our wine club members. This is a special four course chef's tasting dinner for Milea Wine Club members. Invite your spouse or your parents to join you at this dinner. Love the wines you had at dinner and want to take the dinner party home?  Attendees will be offered an opportunity to take home the wines at 25% off.  In order to reserve your seats for our club dinner, please email mina@mileaestatevineyard.com. When: Friday May 12th at 5pm Where: Milea Estate Vineyard
This event is exclusive to our Milea Wine Club members. Are you part of the Milea Family?  Come to your clubhouse, meet with old friends and new and pickup your June shipment. Enjoy a cocktail style evening complete with light bights and the jazz stylings of the acclaimed Charlie Apicella trio. Check out the band at https://www.ironcity.nyc Wine club members will receive an email invitation. When: June 9th from 5pm – 7pm Where: The Clubhouse at Milea Estate
Celebrate the release of our new rosé in style. We will be offering a special menu and the jazz stylings of the highly acclaimed Charlie Apicella Trio. Check out the band at https://www.ironcity.nyc/ When: June 10th from noon until 7pm.  Live music from 1pm until 5pm Where: The Farmhouse Tasting House at Milea Estate
Private Celebrations
Our professional hospitality team will ensure that your wedding, private dinner, or corporate gathering is a success.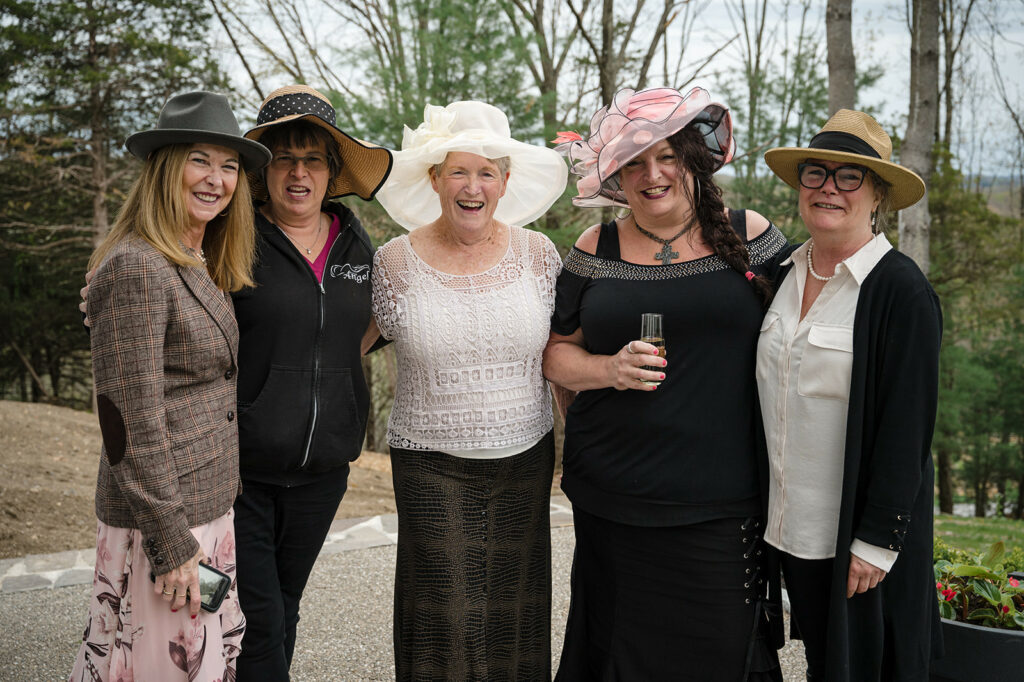 Plan your marriage festivities or stylish cocktail party in our new Overlook Pavilion, with expansive views of the valley and a capacity of up to 80.
Host an intimate meal of local, seasonal fare matched with wine pairings, or a private tasting for up to 24 guests, in our cozy patio room.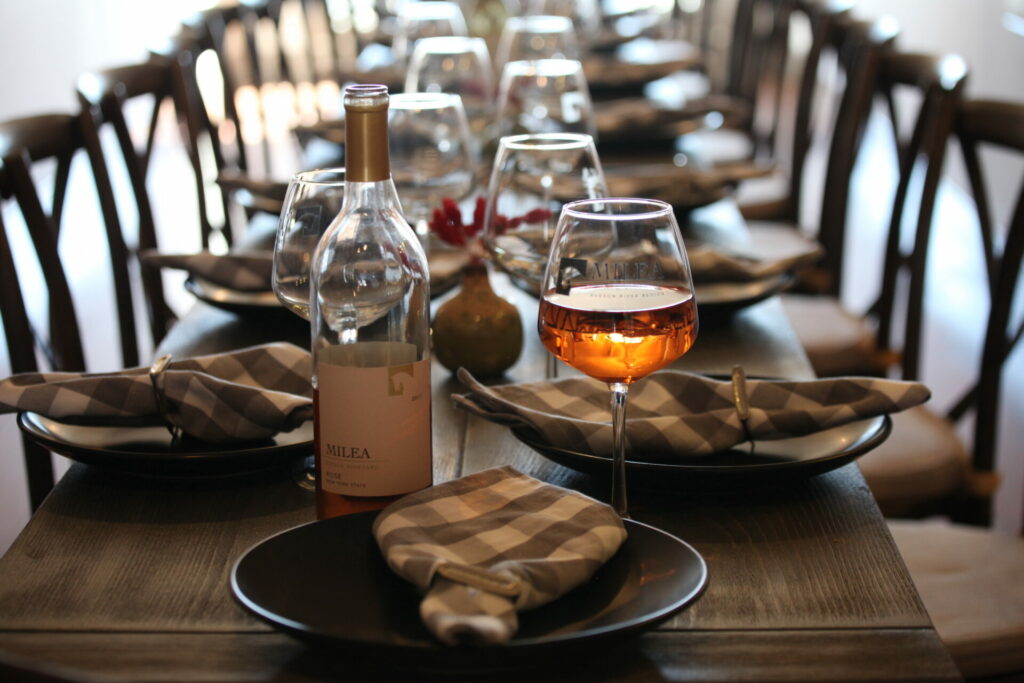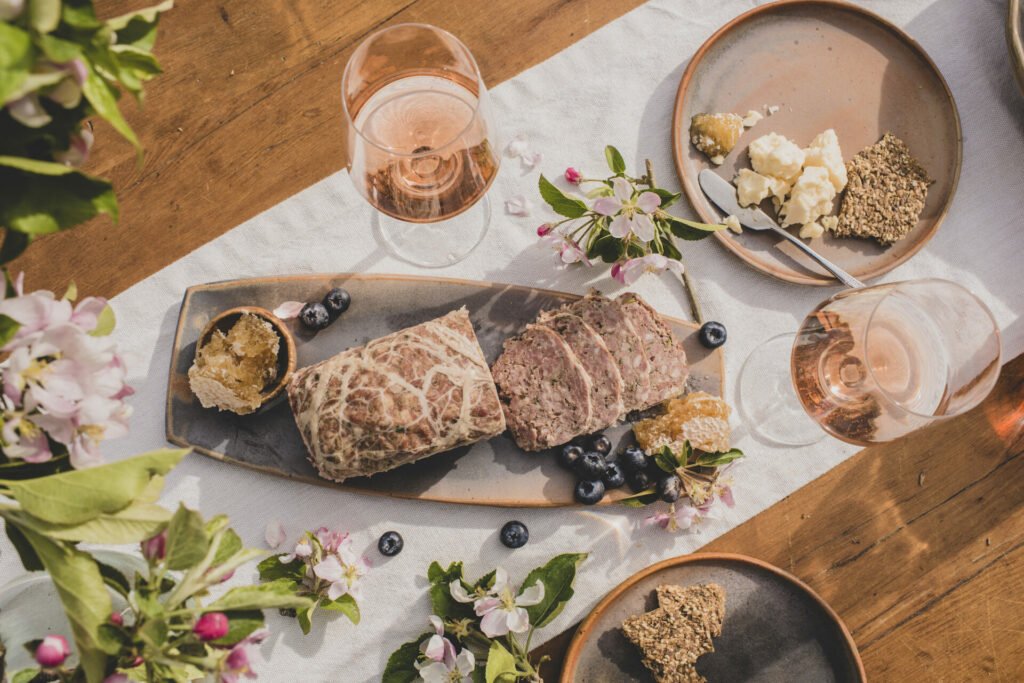 Whatever your vision, our culinary team will create the cuisine to match, sourcing the freshest local ingredients and finest artisan specialty foods.