Events
Make Memories at Milea
Check out our event listings to find out what's happening at Milea Estate Vineyard, or plan your own very special private celebration.
Join us for Yoga In The Vineyard, a unique experience that combines the serenity of yoga with the breathtaking views of vineyards. Unwind your mind, stretch your body and discover the ultimate relaxation as you breathe in the fresh air and connect with nature. A yoga session and a glass of wine included. Book your spot now and treat yourself to a journey of bliss! Milea wine club member: $30 Get your tickets here.
Private Celebrations
Our professional hospitality team will ensure that your wedding, private dinner, or corporate gathering is a success.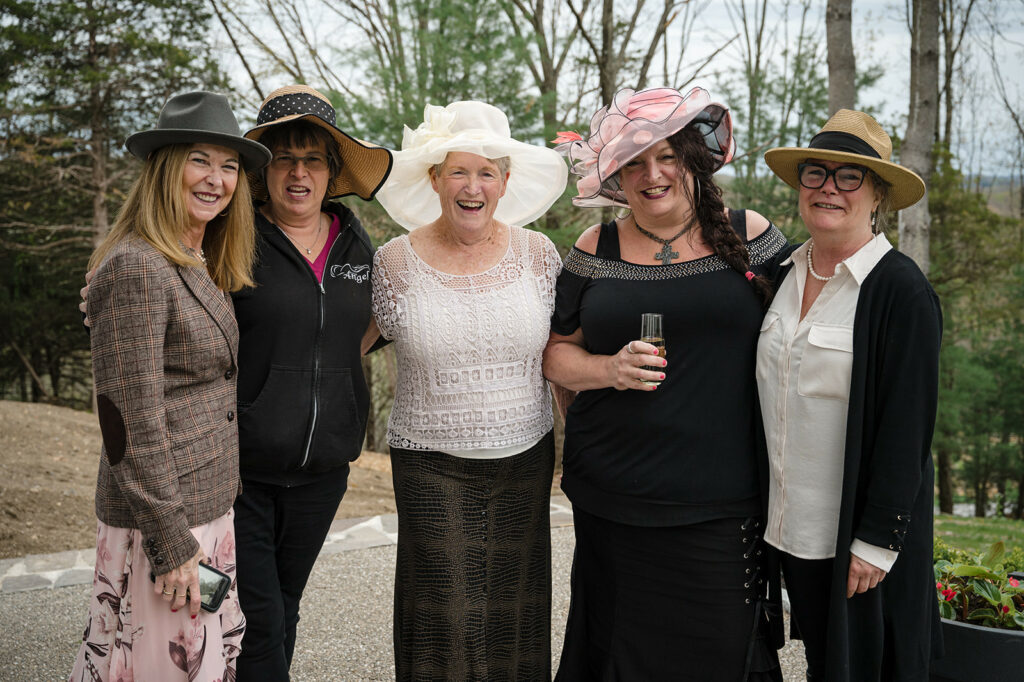 Plan your marriage festivities or stylish cocktail party in our new Overlook Pavilion, with expansive views of the valley and a capacity of up to 80.
Host an intimate meal of local, seasonal fare matched with wine pairings, or a private tasting for up to 24 guests, in our cozy patio room.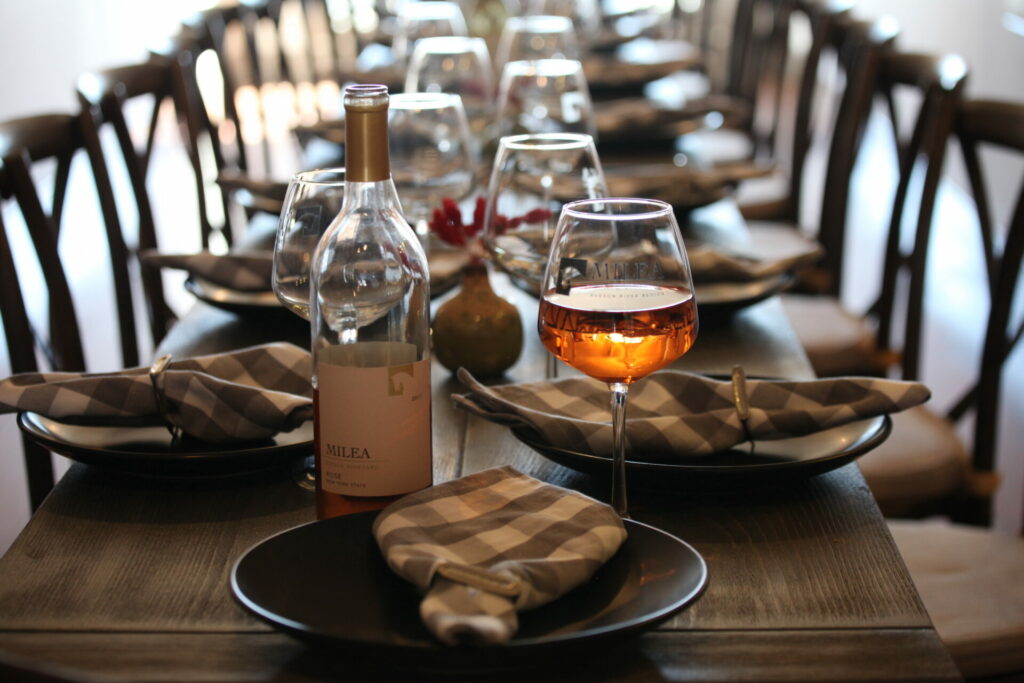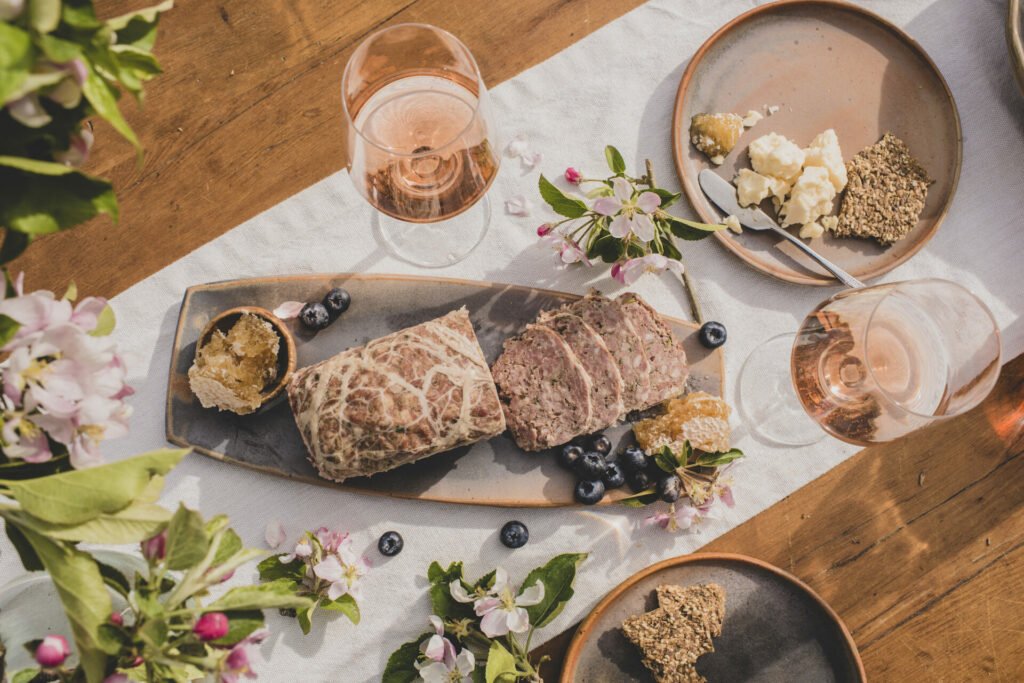 Whatever your vision, our culinary team will create the cuisine to match, sourcing the freshest local ingredients and finest artisan specialty foods.