Stay With Milea
Farmhouse Getaways
The Spencer House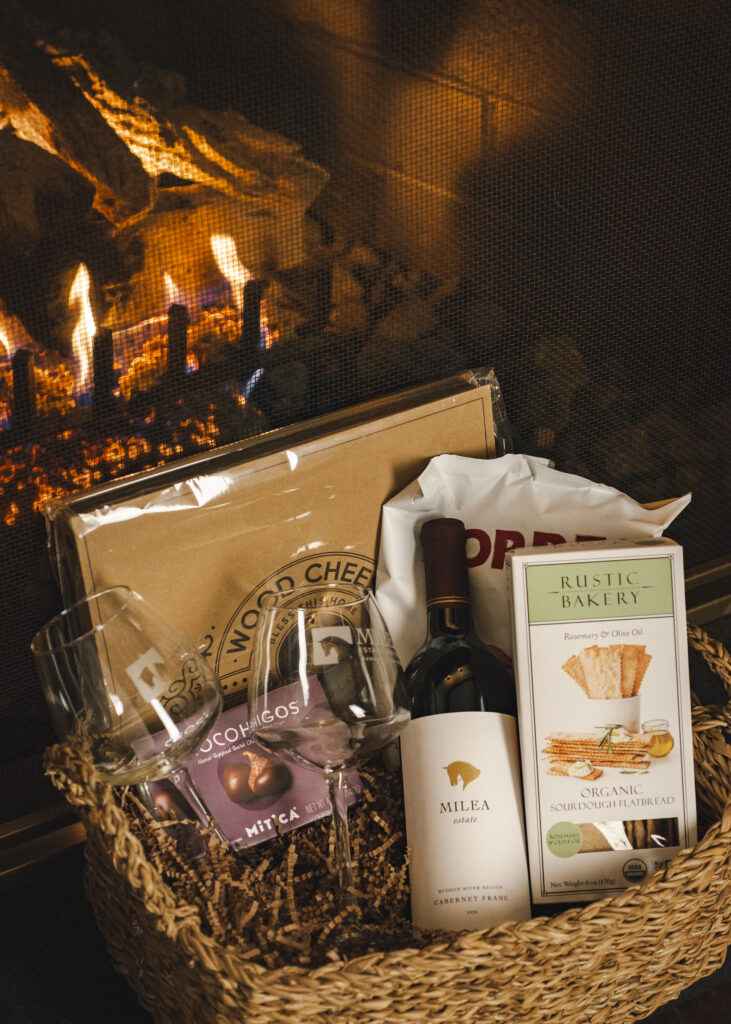 Book your stay in our luxurious Hudsonian farmhouse hideaway, originally built by George Washington's land surveying partner and revolutionary aide-de-camp in 1747.
The well-appointed 2000-square-foot retreat features 3 bedrooms with 3 full en suite bathrooms, a full kitchen with luxury appliances, well-adorned living spaces, and a pool sunken into the bedrock that forms the basis of Milea Estate's special soil.
Your booking of the Spencer House includes Milea Estate's exclusive concierge, at your service.
View Gallery