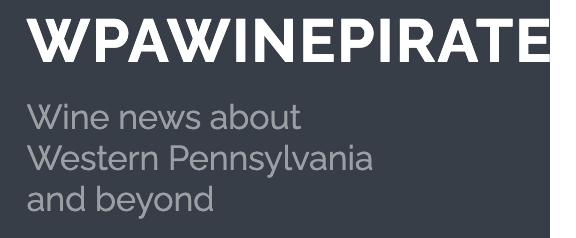 The Milea Heritage Grape Project
I was pleasantly surprised recently to hear from my friend and mentor Steve Casscles.
by Western Pennsylvania WINe Pirate
Steve is known for his encyclopedic knowledge of the Heritage and hybrid grapes of the eastern United States. He is well-known in the wine community for his articles, lectures, Grapes of the Hudson Valley and other Cool Climate Regions of the United States and Canada book, and his Cedar Cliff vineyard where he cultivates over 110 Heritage grape varieties along with his own hybrids. Steve has taken a new position at Milea Estate Vineyard where he and the winemakers there have just launched the Heritage Grape Project. Steve and his colleagues are taking on the important task of identifying and promoting the production of wine from Heritage wine grape varieties and those developed during the 19th century in the Hudson Valley and Boston's North Shore.
At Milea, they are also consider, at least for the Hudson Valley, that certain French-American Hybrids should be considered as Heritage grape varieties for the Milea Heritage Grape Project. This is because their introduction to the Hudson Valley in the mid-1950s by grape pioneer Philip Wagner, and his local proteges such as Everett Crosby, Mark & Dene Miller, Ben Feder, William Wetmore, Richard Eldridge, Cesar Baeza, and others fostered an explosion in the number of wineries in the area that made quality wine from these Heritage French-American hybrids. These Heritage grapes include, Baco Noir, Chelois, Leon Millot, Foch, Burdin, Le Colonel, and Chambourcin (reds) and for the whites Seyval Blanc, Vidal, Vignoles, and Verdelet…