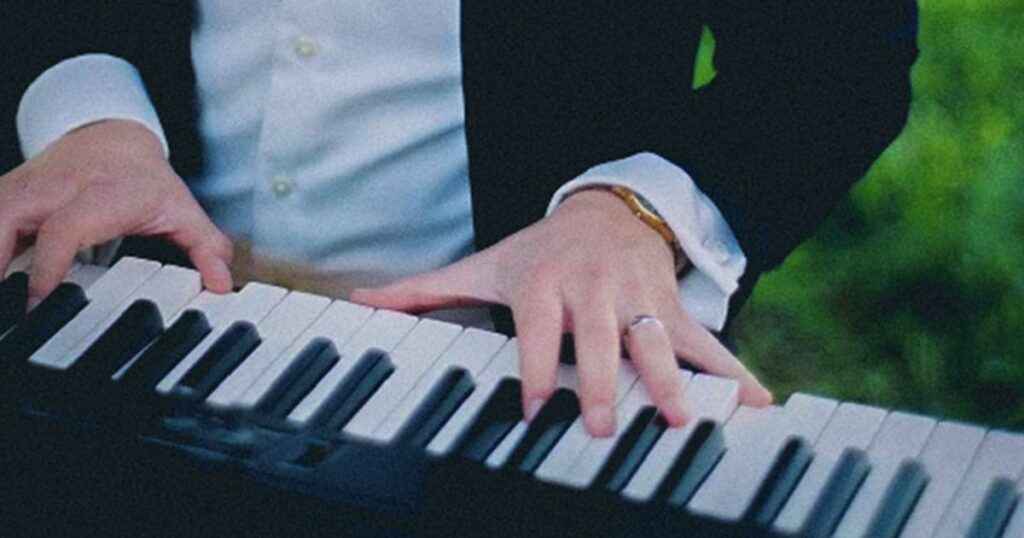 Saturday, October 1, 2022, 3-6pm
Jacob Khalil is a New York City-based Songwriter, Pianist, and Singer. His original music was most recently heard in 2019 as a part of his original show, Pure Imagination at the Tuscany Casino in Las Vegas, NV. Jacob was also the headlining vocalist in the production. Jacob's sound can be described as: John Legend meets Sinatra meets Coldplay. As an entertainer, Jacob has toured throughout Brazil, China, Vietnam, Indonesia, Austria, Italy, and throughout the United States. In 2017, Jacob had the privilege to perform "This is the Moment" with composer Frank Wildhorn at the piano for a live Sirius XM radio audience. In the same year, Jacob appeared as a background vocalist for Mo Town legend, Gladys Knight. He has also shared the stage with the Mormon Tabernacle Choir.
Known for his ability to sing lead and backing vocals in many genres (Jazz, Choral, Top 40), Jacob has been featured on a variety of commercial, film, and artistic projects. Some notable features have been for Disney Music Publishing and the T.C. Christensen Film, The Fighting Preacher.
He was formerly the soundtrack of the Salt Lake City Airport as the resident jazz pianist in Terminal 1 — playing on a daily basis and taking requests. As a singing-pianist, Jacob continues to charm thousands of guests at corporate events, weddings, upscale restaurants, and intimate house parties in New York City and on the road.